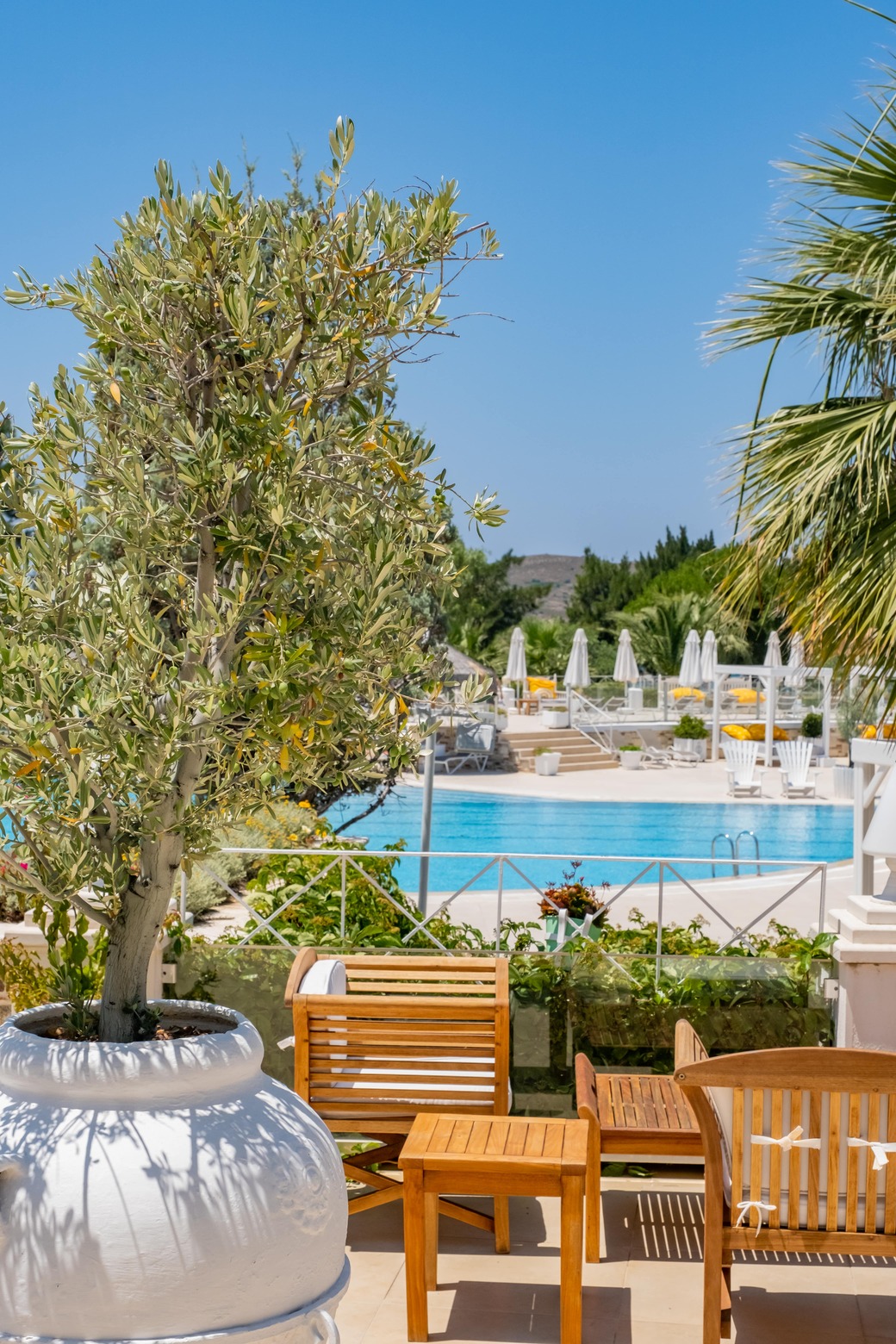 Nature, Comfort and Fun
Experience the Peaceful and Authentic Spirit of Foça with Comfort!
The MW Phokaia Beach Resort welcomes its guests in the charming town of Old Foça, which is located on one of the unique shores of the Aegean Sea and boasts rich architecture. The resort combines captivating views with organic lifestyle culture. Its architecture stands out with its blend of traditional Turkish motifs and contemporary design. MW Phokaia Beach Resort offers an atmosphere where you can fully experience the authentic Aegean town spirit of Foça.
Would you like to get rid of all the fatigue of the year in a warm atmosphere surrounded by the historical and natural beauties of Foça, an ancient Ionian city. MW Phokaia Beach Resort is ready to offer you the Aegean holiday of your dreams with its facilities that appeal to every agea!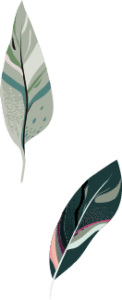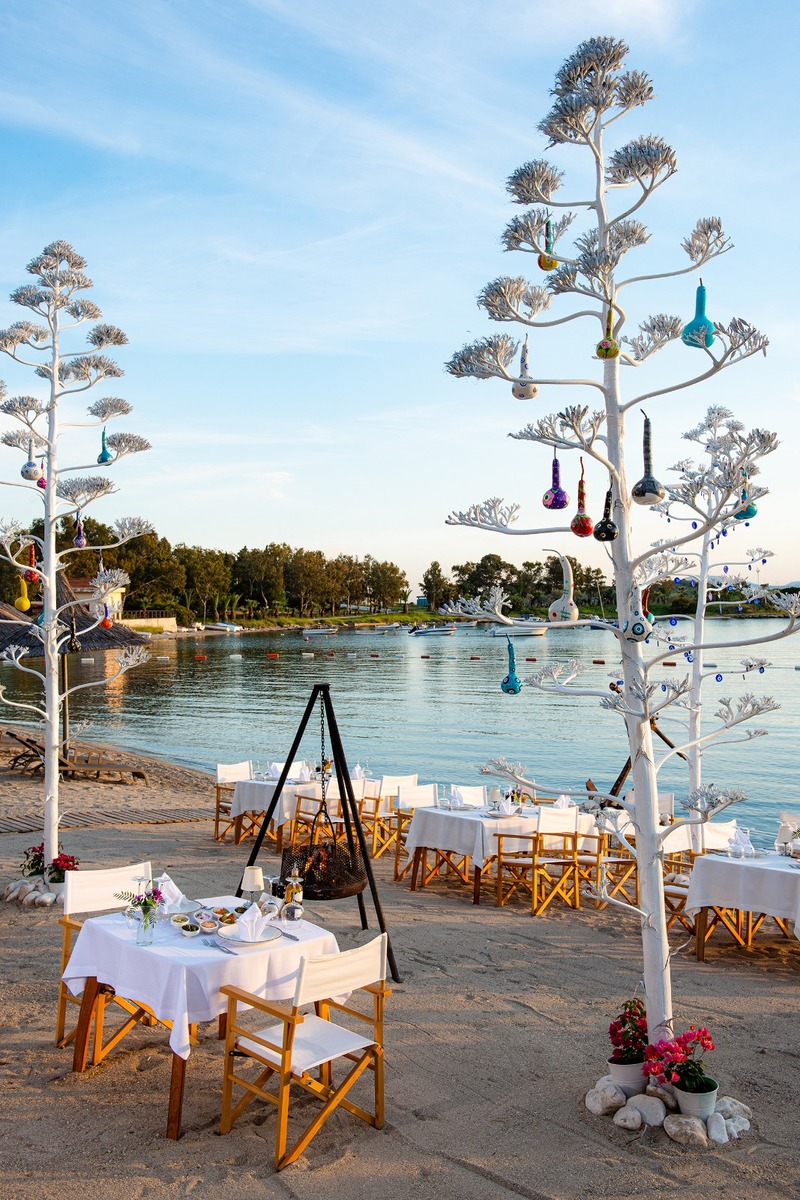 Your favourite spot to meet the exquisite Aegean and Anatolian cuisine
An authentic Aegean atmosphere
Rooms & Suites
Experience a Fun-filled Holiday!
Are you ready to add joy to your holiday with beautiful events, activities, shows and many more?
You're invited to our hotel between November 11-19, 2023!
We've thought of every detail for you
Honeymoon
Would you like to enjoy a holiday full of comfort and romance in the magnificent atmosphere surrounded by the historical and natural beauties of Foça?
Mark Warnet Phokaia Beach Resort awaits you to make the most beautiful holiday of your holiday unforgettable with the exclusive services it offers for the honeymoon couples.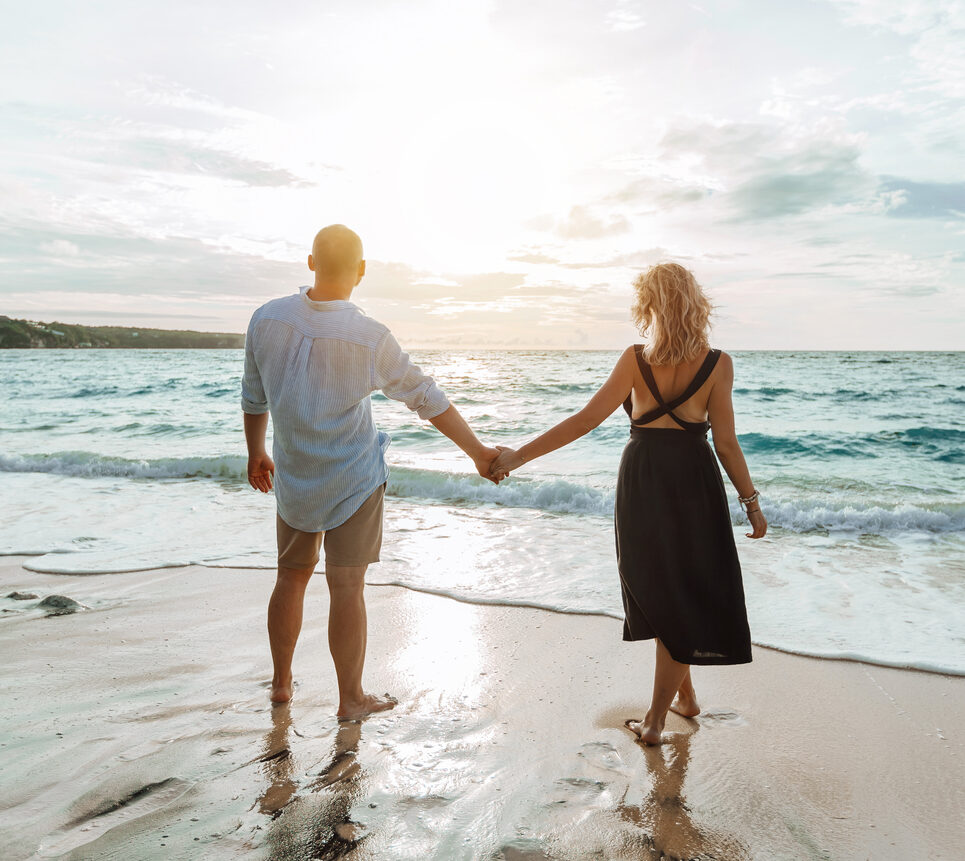 Temiz bir oteldi. Samimi bir ortam vardı. Yemekler çok lezzetliydi. Personeller çok ilgiliydiler. Konumu ulaşılabilirlik açısından rahattı. İleride tekrar konaklamak isterim.
Temizlik açısından güzeldi, yemekler harika, personellerin ilgisi çok güzeldi otelin konumu da çok güzeldi, tesisin imkan ve koşulları benim için güzel ve kullanışlıydı. Yemek: Yiyecekler sıcak servis ediliyordu. Oda: Havluların ve çarşafların temizliğinden memnun kaldım.
Temiz bir tesisti. Konumu ve yemekleri guzeldi. Personeller guler yüzlüydü. Özellikle rezervasyon öncesı ve sonrasında hande hanım bizimle çok ilgilendi. Animasyon ekibi de çok ilgiliydi. Her sey icin tesekkür ederiz. Yakın cevremize de tavsiye edeceğiz.
Otelin konumu harika. Hizmet ve yemekler çok iyi. Temizlik ve hijyeni çok önemsiyorlar. Çok rahat tatilimizi yaptık.
Otel harika. Bekledigimizin çok üstünde bir hizmeti vardı. Cok memnun kaldık. En kısa sürede yine geleceğiz.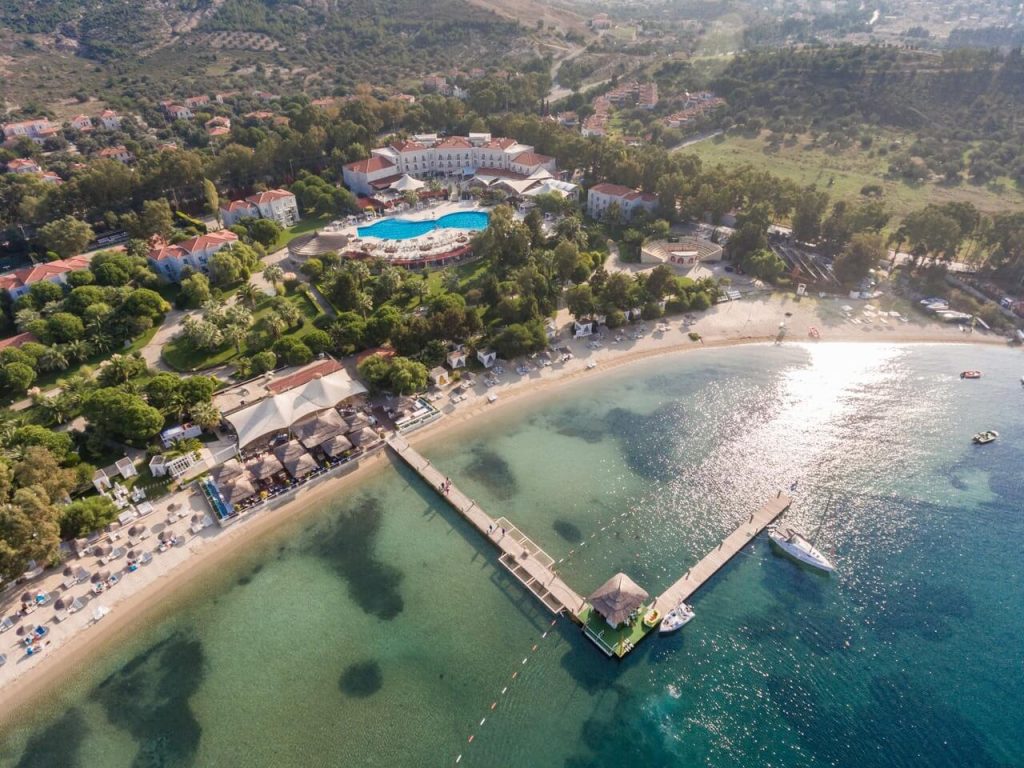 Popular Areas
Pool & Beach
Our guests outdoor and indoor pools, which are available to them at all times based on their preferences. Additionally, we have a kids' pool for our little guests. Our blue flag beach, spanning over 800m and showcasing the most beautiful shades of green and blue, is also available for our guests to revel in.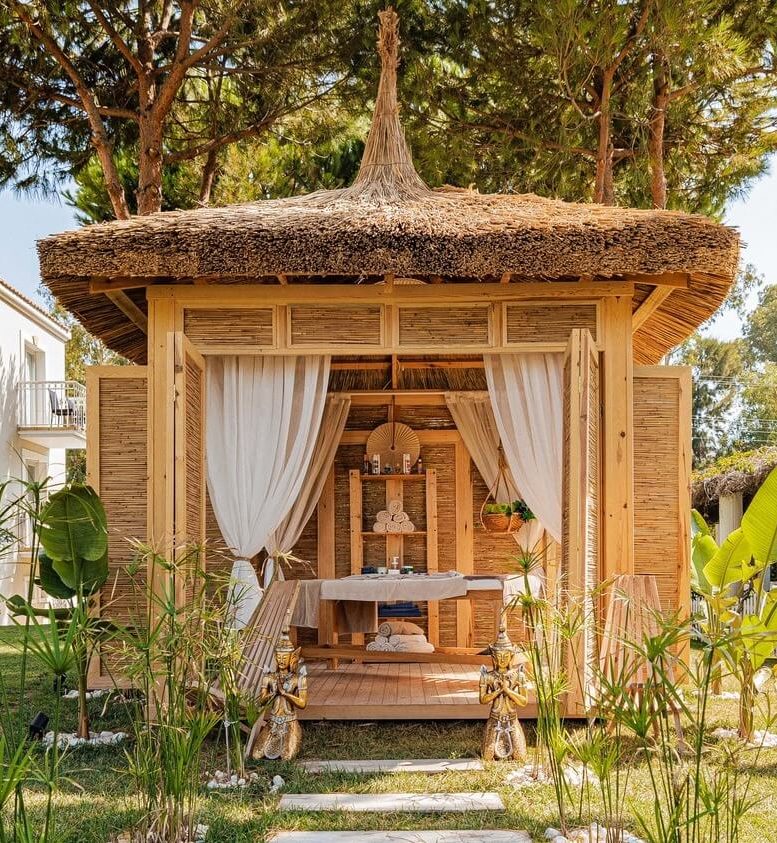 Health & Life
Spa & Wellness
Features indoor pool, fitness centre, hammam, VIP hammam, sauna, salt room, hydro therapy room, care rituals applied by the Far Eastern experts, scrub/foam massages, hairdressing services.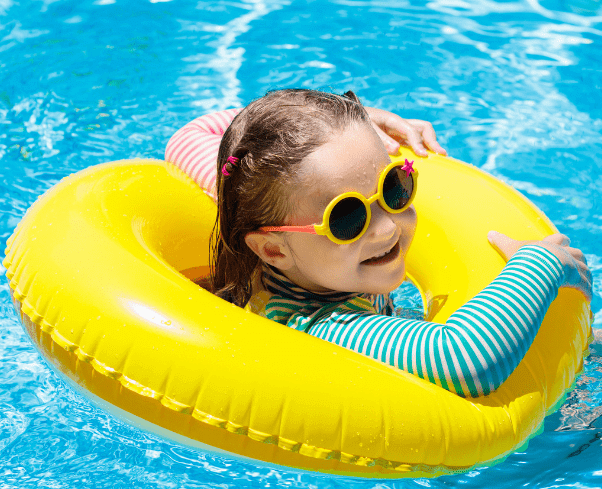 Family-Friendly
Children & Babies
Our mini club offers countless entertaining activities all day long, accompanied by the professional instructors. There are also children's park, kids' pool, outdoor playground at the property.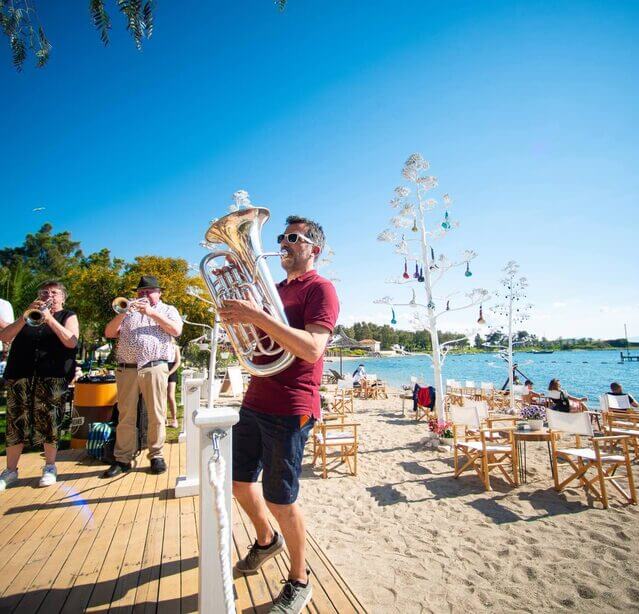 Enjoyable Moments
Entertainment
You can participate in entertainment & activities where you can experience unforgettable moments during your holiday! Enjoy your holiday with live music events, sailing and water sports, hiking trails, bicycle tours and many more enjoyable activities such as tennis.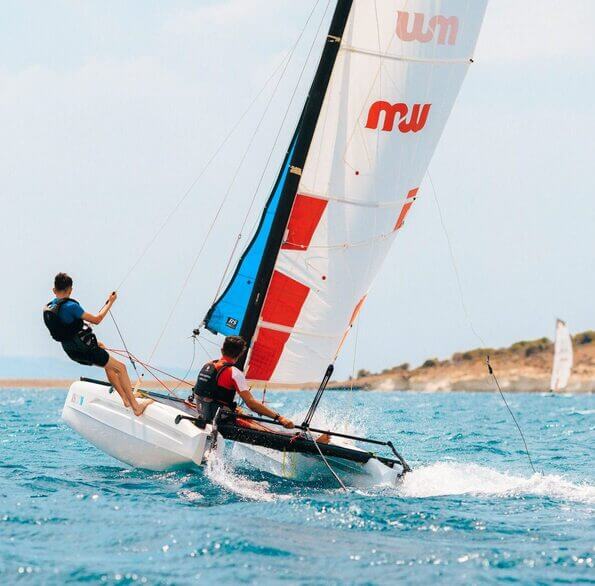 Enjoyable Moments
Activity
An atmosphere full of water sports that will make your holiday unforgettable awaits you at MW Phokaia Beach Resort.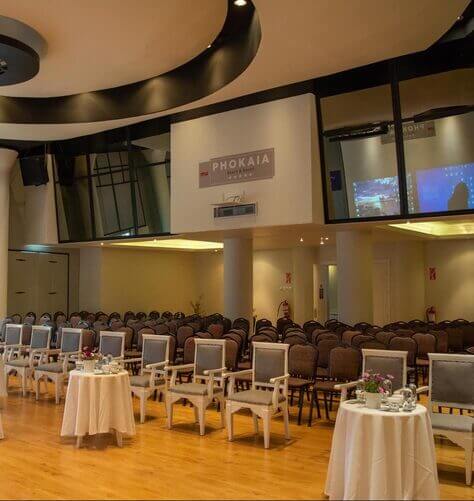 Professional Collaboration
Meeting & Organization
Bring a breath of fresh air to your meetings, organize your events in our hotel's flexible and modern meeting rooms!
Call us for a holiday full of unforgettable moments!